Hi there! I am Divyanshi Dhouni, founder of ' Her Better Space' and a dreamer who is designing her life. I believe in living life to the fullest and making the most of it every day. When I am not writing, you will see me reading a book, planning a trip, or hogging some delicious Indian food!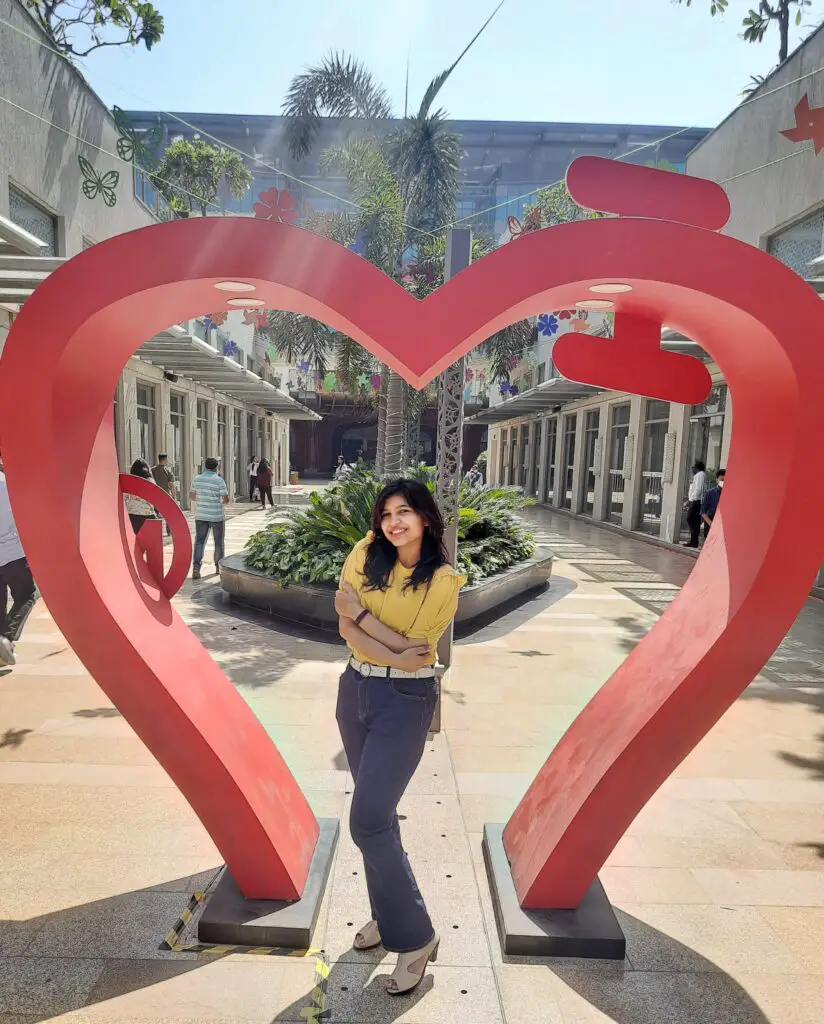 My Story In A Nutshell
I am a creative with a bachelor's degree in Biotechnology. During my college, I realized I wanted to explore the creative side of myself more. I started writing part-time which made me realize I have a creative core and absolutely love expressing myself.
During the pandemic, I started focusing on self-development a lot. I realized that I should not spend more years of my life holding myself back from doing things I really want to do! I always wished things to be perfect and then go for something of my own.
I found ways to make my life meaningful, let myself relax, improve my mental well being and become a happier human. I decided to go for a post-graduate degree in Digital Media and start a blog of my own.
The changes I saw in me impelled me to do more and become better for myself. I am learning how to grow as a person each day to make my life more fulfilling. That is how 'Her Better Space' came about.
How Can 'Her Better Space' Help You?
You will be getting my real tips on self-development which I have experienced myself and strongly believe in.
Getting my healthy lifestyle tips which has brought great changes in my life.
Learn about various digital skills and tools that I have been working on and learning for the past three years now.
I hope my blog inspires you and you learn a lot from it as you explore it!