Over the past few months, I've been receiving numerous messages from wonderful people like you, asking about my journey into the world of blogging. It warms my heart to see so much curiosity and enthusiasm about this incredible realm.
Many of you have inquired about how I started my blog, my content strategies, the tools I use, and much more. Your eagerness to learn and grow in this space has been truly inspiring.
That's why I'm thrilled to announce that I've decided to offer specialized services designed to empower and support women who are eager to embark on their own blogging journeys or take their existing blogs to new heights!
Why I'm Doing This: My passion for blogging has not only enriched my life but also connected me with incredible individuals like you. I want to pay it forward by helping you achieve your blogging dreams and goals. Together, we can create a supportive community of empowered women bloggers!
Introducing My Blogging Services:
Personalized Blogging Strategy
Whether you're just starting or looking to refine your existing blog, I'm here to provide personalized guidance tailored to your unique goals and challenges.
I'll give your blog a thorough look, develop a content strategy check out your blog posts, give advice on homepage design, and layout, do a speed test for your blog, and more!
You will walk away from this service confident in the direction you need to go with your blog!
Book by contacting me at herbetterspace@gmail.com or Divyanshi Dhouni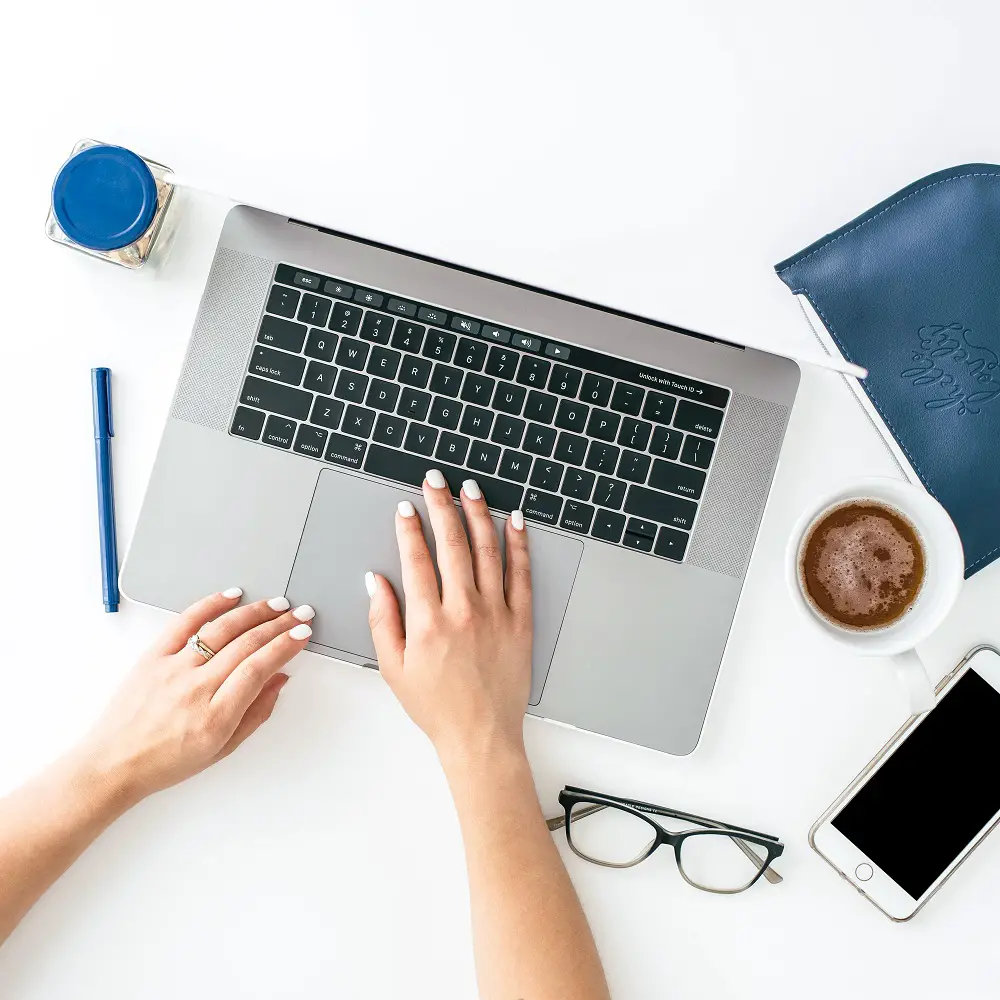 Content Creation and SEO Audit
Learn the art of creating captivating and valuable content that resonates with your target audience. We'll dive into topics like content planning, writing techniques, and SEO strategies.
Unlock the secrets to ranking higher on search engines and driving organic traffic to your blog. I'll share tips, tricks, and best practices to boost your visibility.
Book by contacting me at herbetterspace@gmail.com or Divyanshi Dhouni
Pinterest Strategy and Auditing
This service is designed for those facing challenges with Pinterest, finding it difficult to see growth in their accounts, or seeking guidance on effective strategies.
Pinterest can be quite challenging to master, but the rewards are long-lasting once you do!
During our session, we'll take a close look at your Pinterest account and identify areas for improvement to ensure you're set up for long-term success.
We'll delve into strategic planning, clarify your niche, and establish a concrete game plan to ensure your pinning efforts are both effective and strategic.
We'll explore the platform, content-making and scheduling, and audience engagement techniques.
If you're new to Pinterest and need someone to review your account, provide precise recommendations, develop a tailored strategy, and set you on the path to success, then this service is tailored just for you!
Book by contacting me at herbetterspace@gmail.com or Divyanshi Dhouni
If you're interested in any of my packages and would like to learn more or get started, simply reach out to me via email.
I'm here to assist you, answer any questions you may have, and guide you through the process.
Don't hesitate to contact me at herbetterspace@gmail.com or at my LinkedIn profile to take the next steps toward your goals.
I'm looking forward to connecting with you and helping you on your journey!